Frequently Asked Questions
FAQS
Can I use PowerBI SmartPivot in Excel for Mac?
For how long is a PowerBI SmartPivot license valid?
What do I need to use PowerBI SmartPivot?
What happens to all my custom filters once my PowerBI SmartPivot license expires?
What is PowerBI SmartPivot?
What's the difference between the trial and the full licensed versions of PowerBI SmartPivot?
Products suite
Our PowerBI suite offers a range of products that help professionals make the most of business intelligence.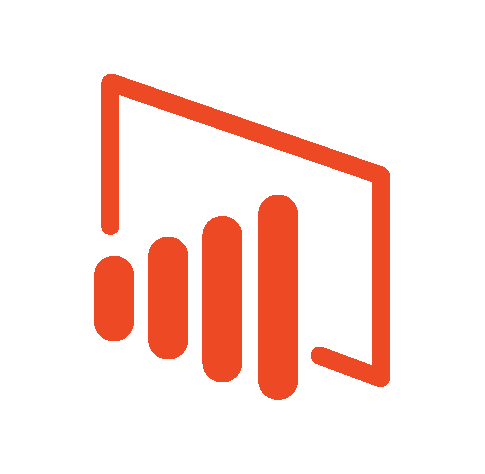 PowerBI Tiles Pro
Embed your Power BI visuals in your Office documents in seconds.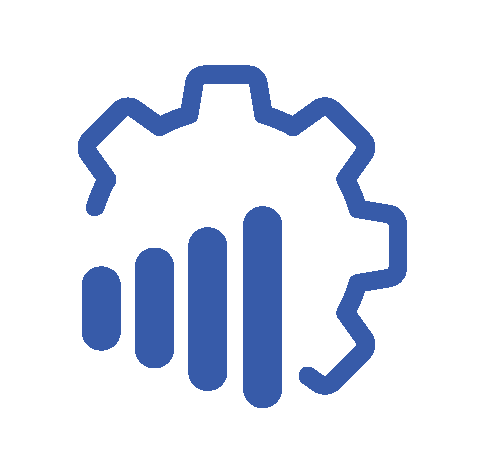 PowerBI Robots
Allow you to send and display screenshots of your latest reports and dashboards wherever you want.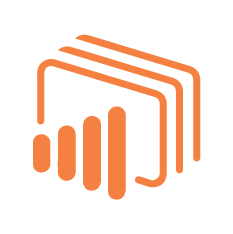 PowerBI Portal
Report sharing that fits your needs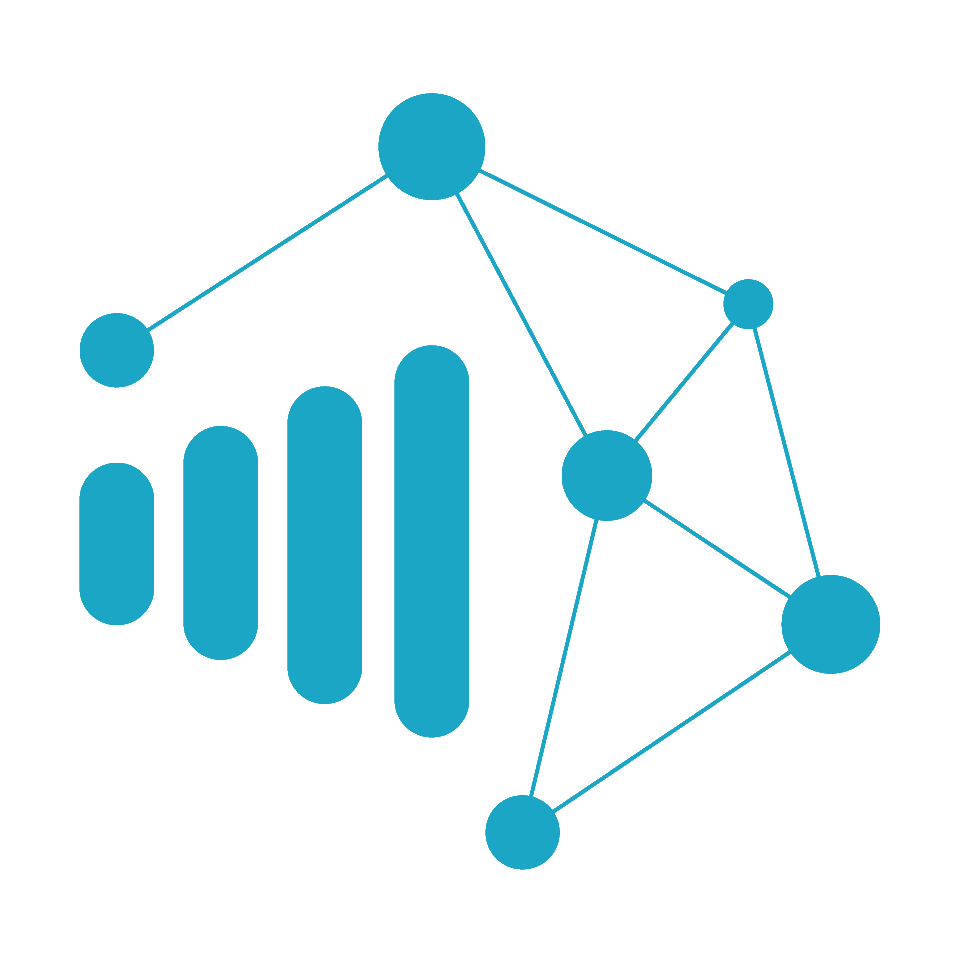 PowerBI Data Portal
Easy data sharing with endless possibilities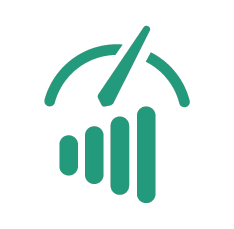 PowerBI Scorecards
Generate performance reports and easily set up scorecards and KPIs.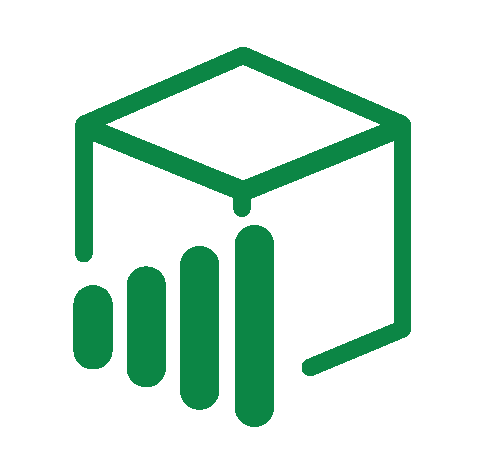 PowerBI SmartPivot
Unlock your Excel PivotTables with powerful tools and productivity accelerators​
We write code, we share ideas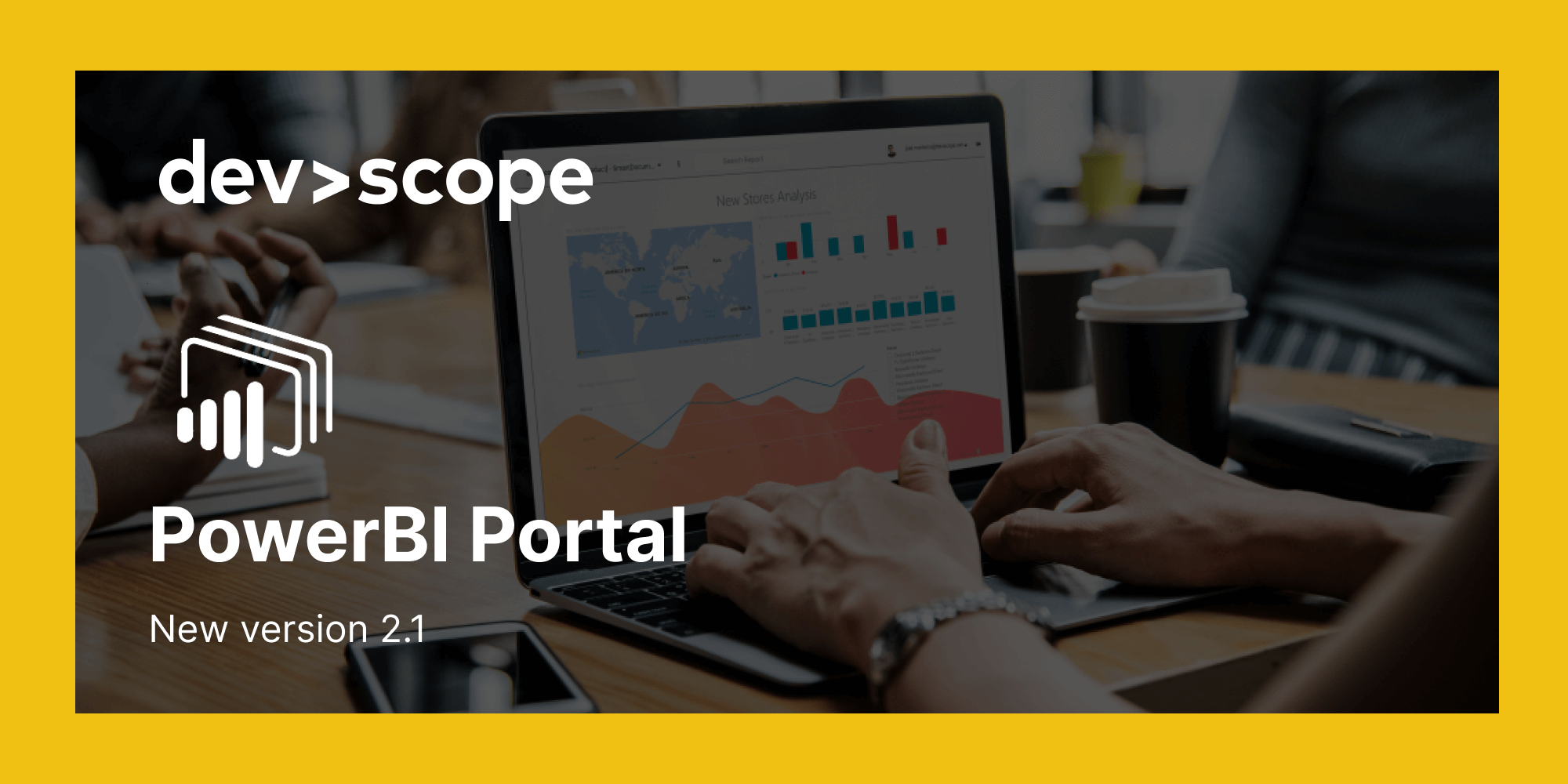 What's new in PowerBI Portal 2.1?
PowerBI Portal 2.1 is now online, and this version is all about accessibility.
Check our blog post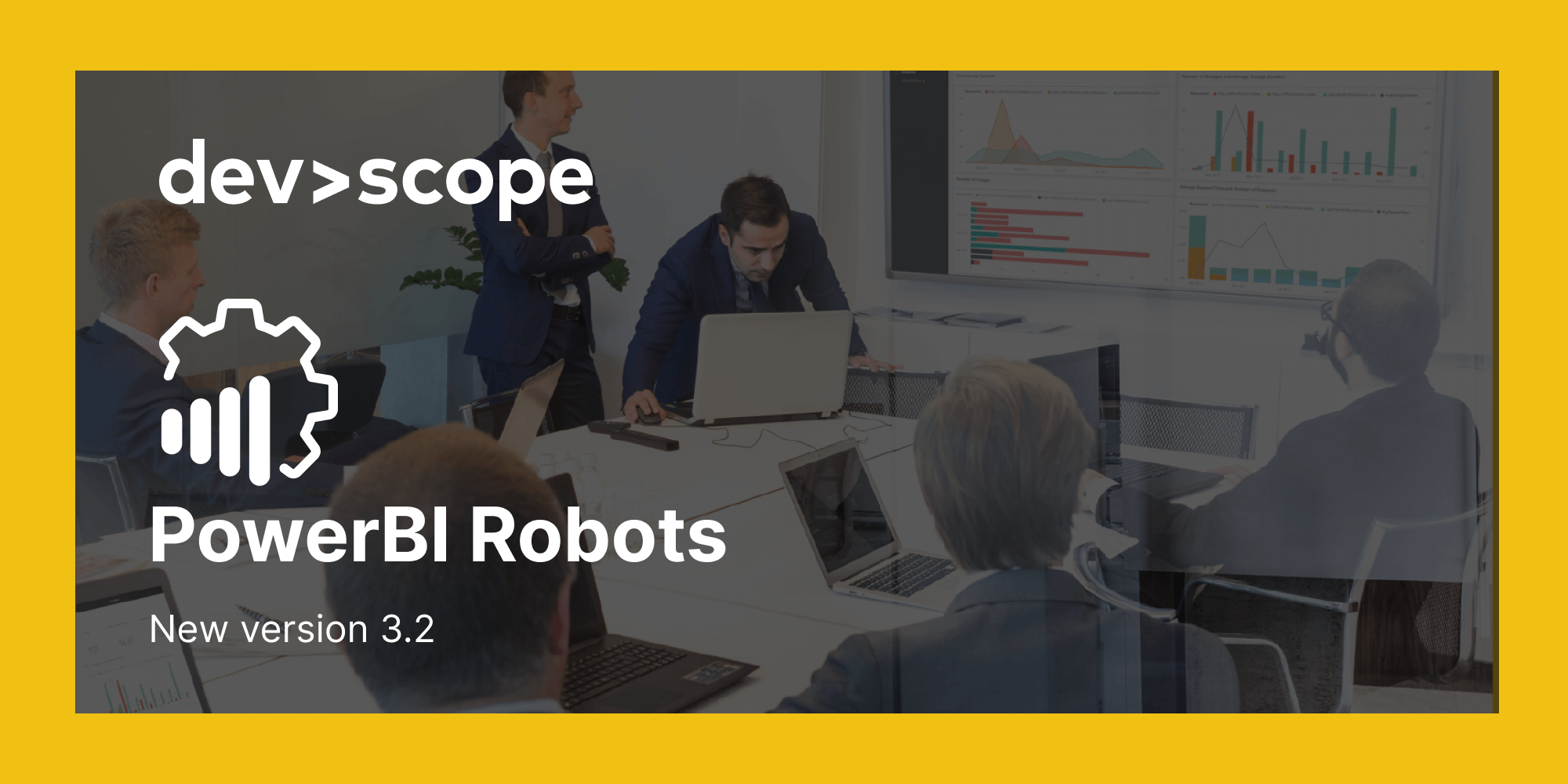 What's new in PowerBI Robots 3.2?
PowerBI Robots 3.2 is now available, and the latest version is especially for power users.
Check our blog post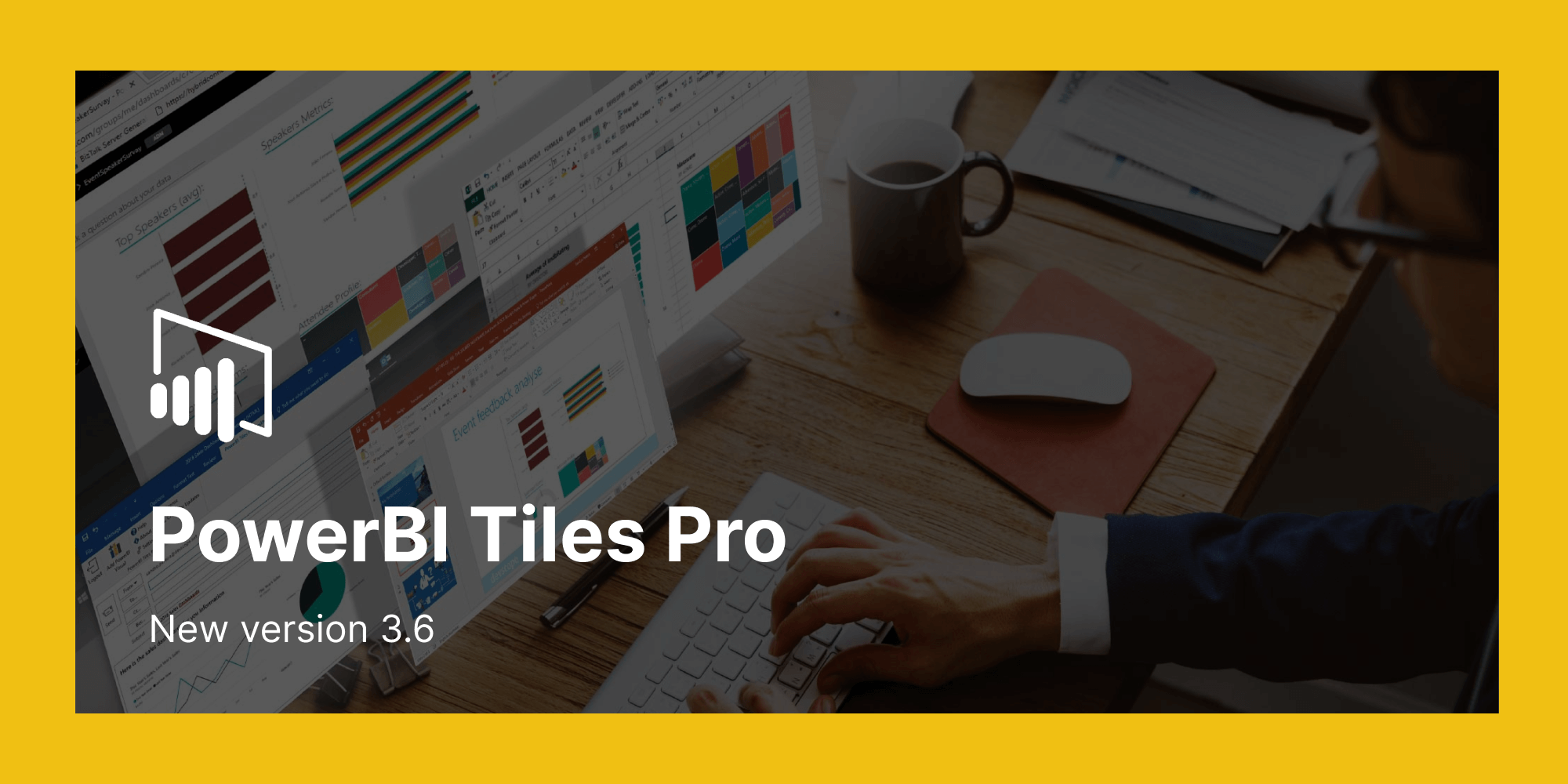 What is new in PowerBI Tiles Pro 3.6?
PowerBI Tiles Pro version 3.6 is now available [...]
Check our blog post
Contact Us
We are more than happy to answer any questions regarding PowerBI Tiles or other DevScope products. Please use the form or give us a call.