Goodbye printscreens, hello productivity!
You have a big presentation coming up, and fear you'll spend more time taking screenshots of Power BI reports than preparing for it. Sounds familiar, right? PowerBI Tiles Pro was developed because we had the same problem. PowerBI Tiles Pro allows you to select data reports directly from PowerPoint, completely removing the need to take screen snapshots and paste low-quality images, and drastically reducing the time spent preparing presentations.
The many ways PowerBI Tiles Pro helps you save time
Embed Power BI visuals in PowerPoint and other office 365 documents
Access your Power BI workspaces directly from PowerPoint, select the reports, dashboards, or visuals of your choice, and add them to your presentation as either high-quality screenshots or real-time data. The entire process is seamless, fast, and assigns a new slide to each report, dashboard, or visual you selected. You can do this with Word documents and Outlook emails as well.
Update your data with a single click
Need to update an entire presentation to the latest numbers? No problem. With a single click on the Refresh button, PowerBI Tiles Pro updates all screenshots you select to the most recent data from Power BI. All formatting, themes, and styles remain unchanged.
Apply filters to your data without ever leaving PowerPoint
Not only can you add any report, dashboard, or visual to your presentation, you can also filter its data beforehand. PowerBI Tiles Pro gives you access to the filter pane of every report, allowing you to filter data as you see fit before adding it to your presentation. With PowerBI Tiles Pro Online, the pane is always accessible so you can apply filter mid-presentation.
Prices
Join over 40.000 people worldwide who use PowerBI Tiles Pro. Download the trial version today or upgrade to a yearly license, available from 99.99€
Frequently Asked Questions
FAQS
Are my visuals interactive or rendered as still images?
Can I use PowerBI Tiles with Report Server?
Is PowerBI Tiles compatible with Office 365 for Mac OS?
Is it possible to change user assignment of my PowerBI Tiles activation key?
What type of Power BI filters are supported by PowerBI Tiles?
Products suite
Our PowerBI suite offers a range of products that help professionals make the most of business intelligence.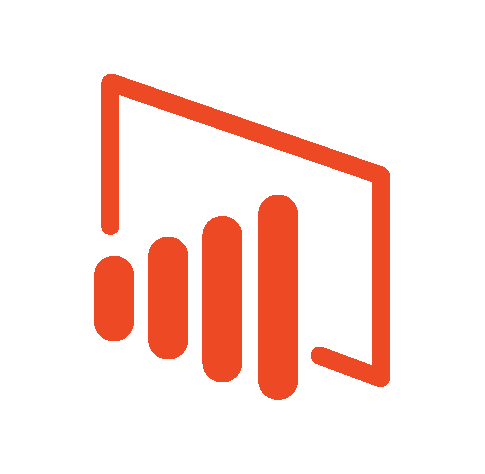 PowerBI Tiles Pro
Embed your Power BI visuals in your Office documents in seconds.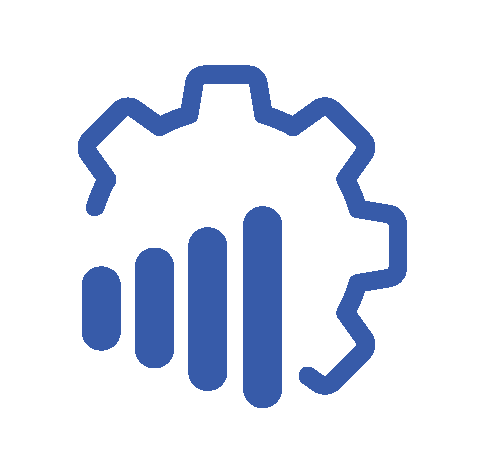 PowerBI Robots
Allow you to send and display screenshots of your latest reports and dashboards wherever you want.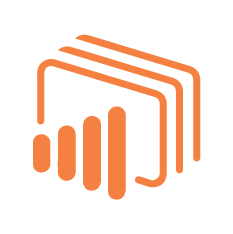 PowerBI Portal
Report sharing that fits your needs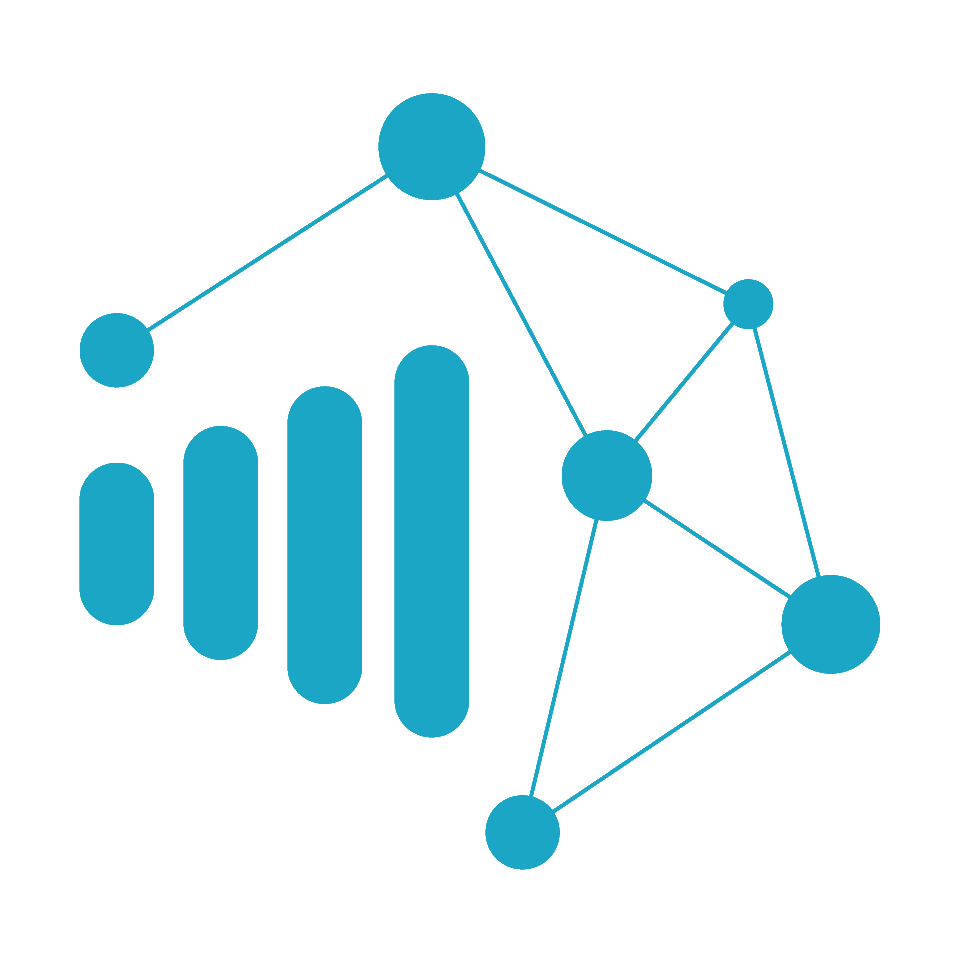 PowerBI Data Portal
Easy data sharing with endless possibilities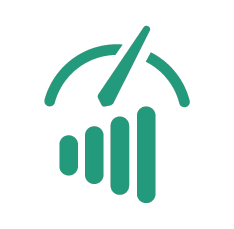 PowerBI Scorecards
Generate performance reports and easily set up scorecards and KPIs.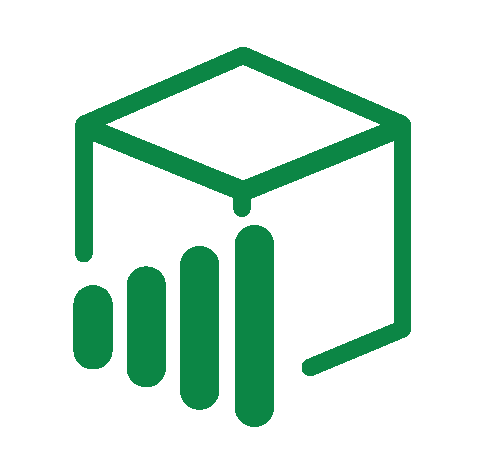 PowerBI SmartPivot
Unlock your Excel PivotTables with powerful tools and productivity accelerators​
We write code, we share ideas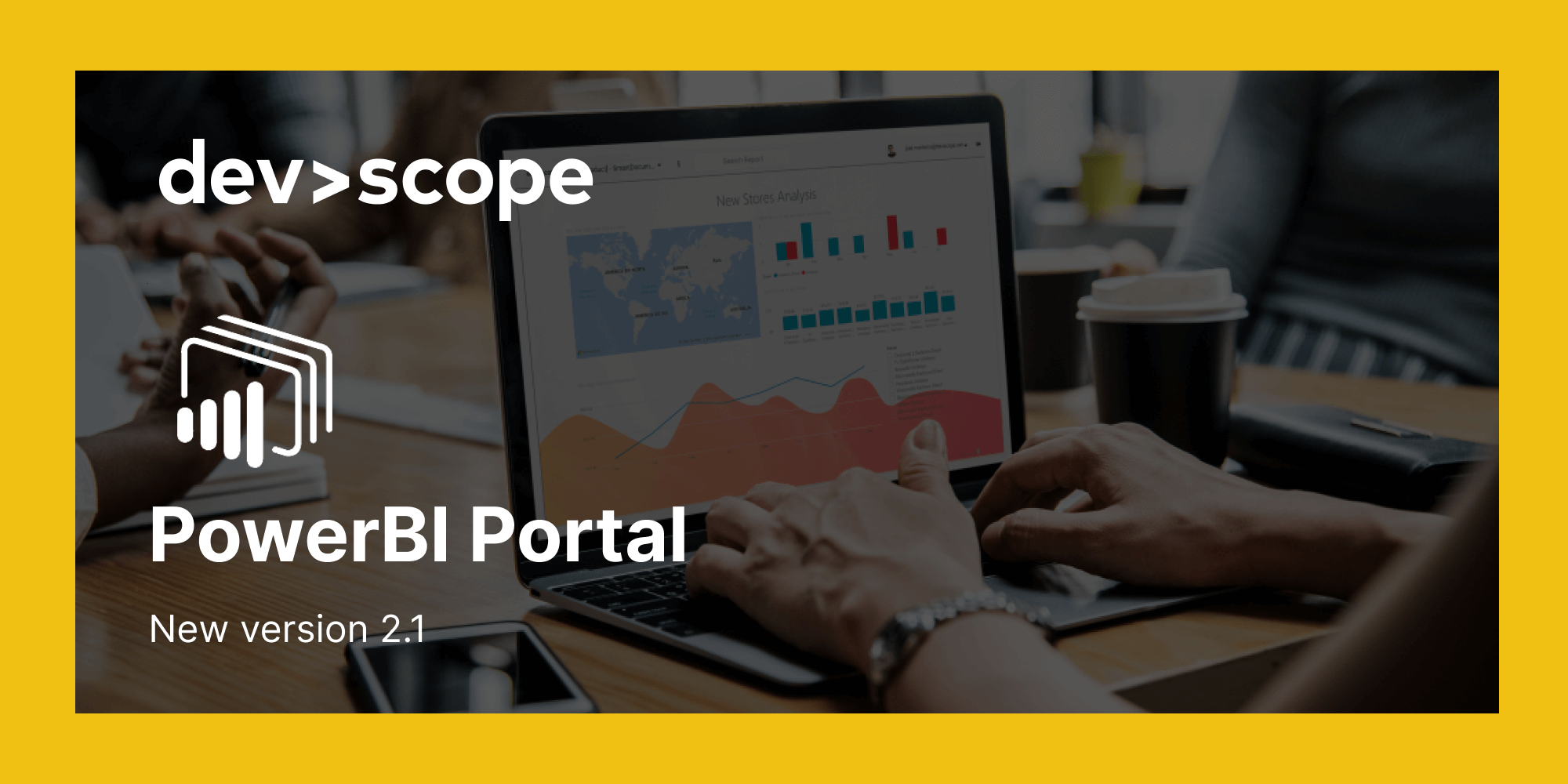 What's new in PowerBI Portal 2.1?
PowerBI Portal 2.1 is now online, and this version is all about accessibility.
Check our blog post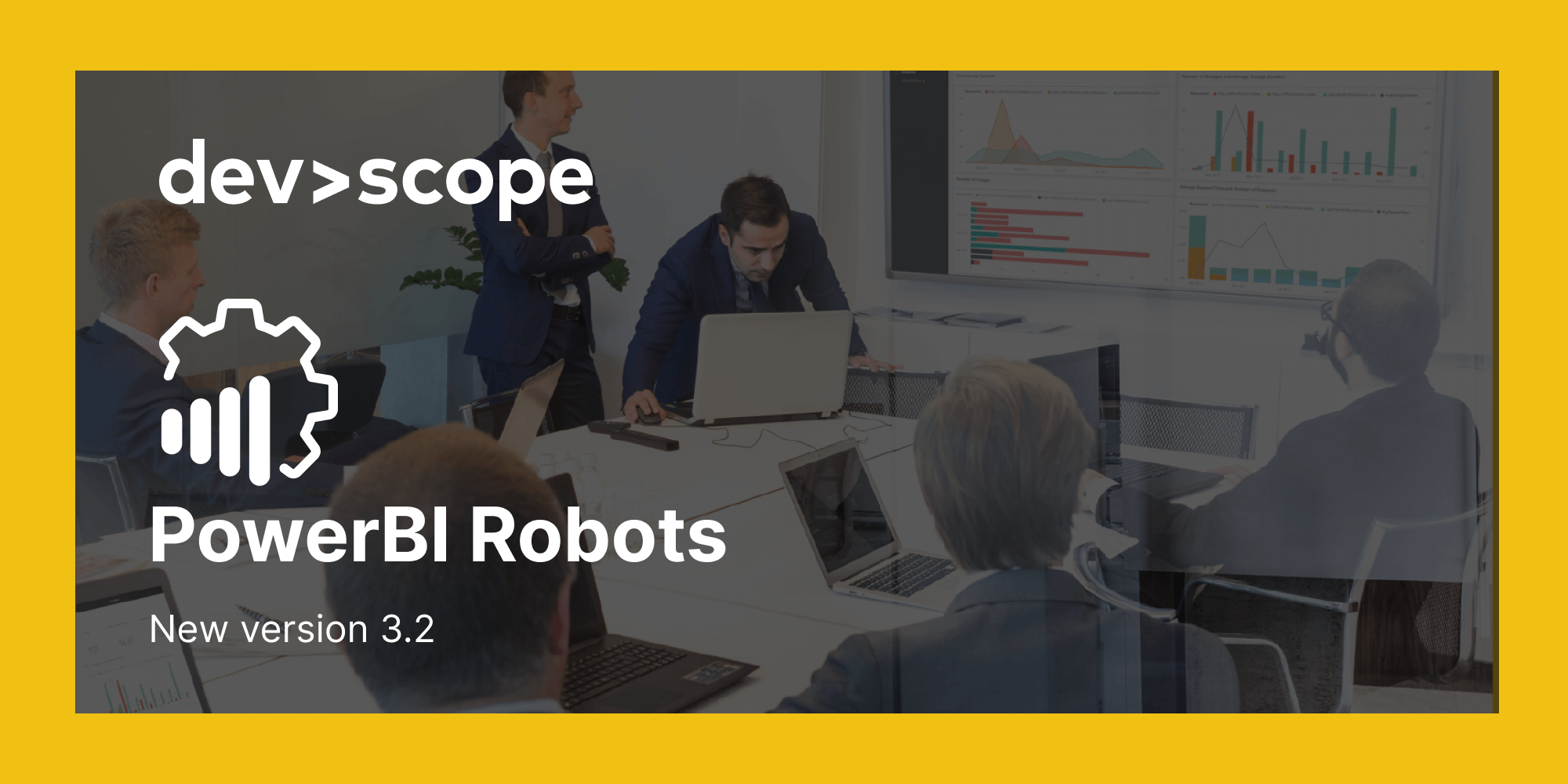 What's new in PowerBI Robots 3.2?
PowerBI Robots 3.2 is now available, and the latest version is especially for power users.
Check our blog post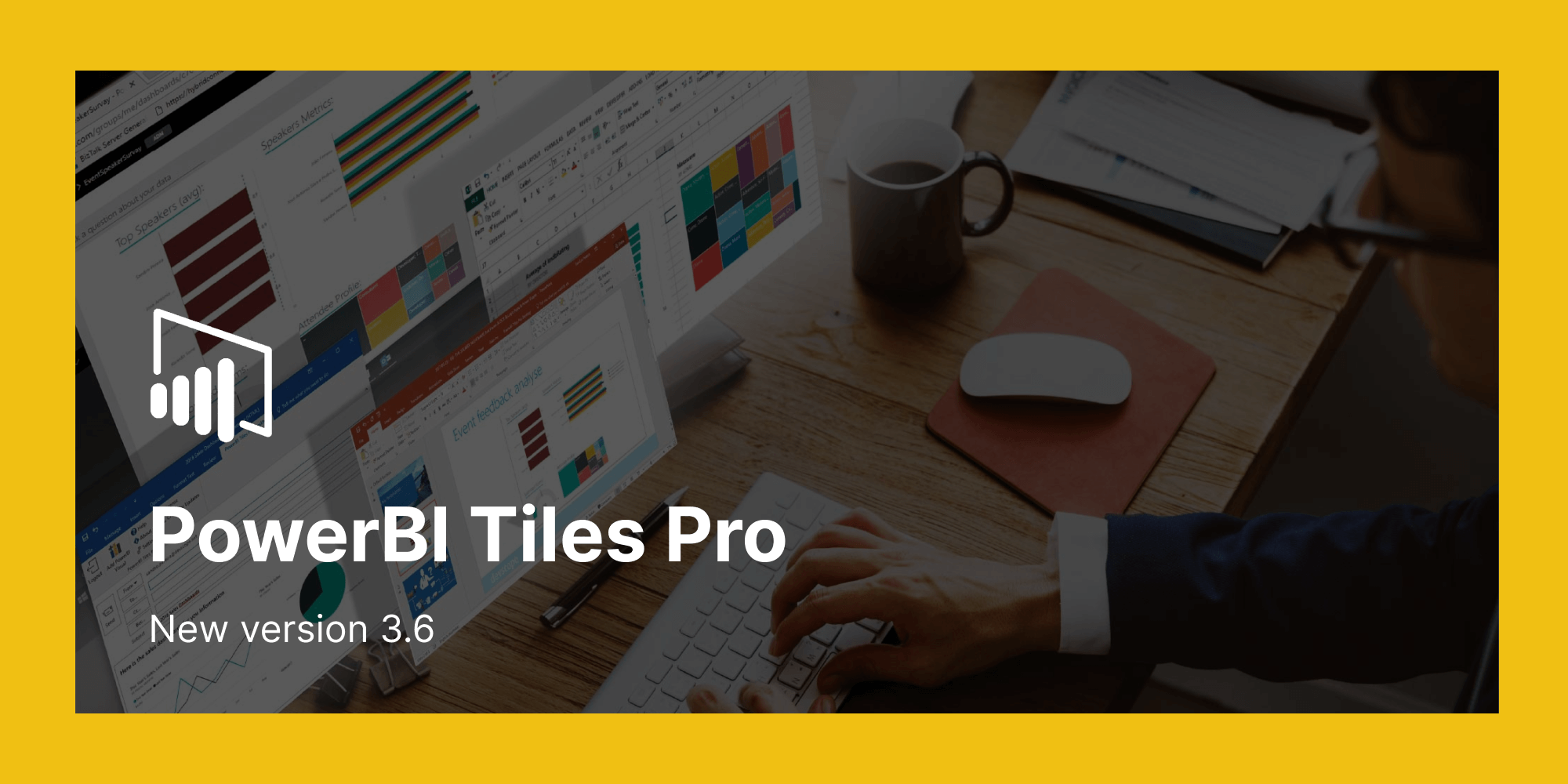 What is new in PowerBI Tiles Pro 3.6?
PowerBI Tiles Pro version 3.6 is now available [...]
Check our blog post
Contact Us
We are more than happy to answer any questions regarding PowerBI Tiles or other DevScope products. Please use the form or give us a call.