PowerBI Portal
PowerBI Portal is a web tool that allows users to embed any number of Power BI reports and dashboards on a portal with their organization's layout, that can be shared with whoever they want. PowerBI Portal also optimizes Azure data consumption, resulting in tremendous savings for companies who rely on Power BI for their daily reporting needs.
Share without limits
Share any number of Power BI reports and dashboards.
Share with anyone
Share reports and dashboards with as much users as you want.
Share with security
Protect your company's data with two layers of row-level security.
Power BI not required
Give access to your reports and dashboards to users without a Power BI account.
Everything in one place
Each user has their own access code to a centralized and tailored Power BI experience.
Pay only for what you use
Optimize your cloud hosting costs by automatically turning off Azure Power BI Embedded on No Activity
ORDER POWERBI PORTAL NOW AND ENJOY OUR SPECIAL LAUNCH PRICE OF ONLY 3499€ PER YEAR
BUY IT NOW FOR 3499€*
* The displayed price is subject to sales tax or VAT according to the customer's location, if applicable. The customer will have the opportunity to review the final price we will charge before submitting an order.

An annual PowerBI Portal license comes packed with benefits:
Host unlimited reports in the cloud

Share your reports with an unlimited number of users

Share your reports with anyone

Drastically reduce the costs associated with report sharing

8 hours of support from the DevScope team

Get free continuous product updates with the integration of features suggested by the client
Products suite
Our PowerBI suite offers a range of products that help professionals make the most of business intelligence.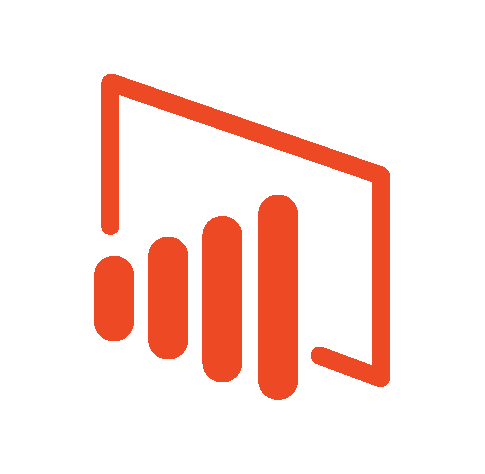 PowerBI Tiles Pro
Embed your Power BI visuals in your Office documents in seconds.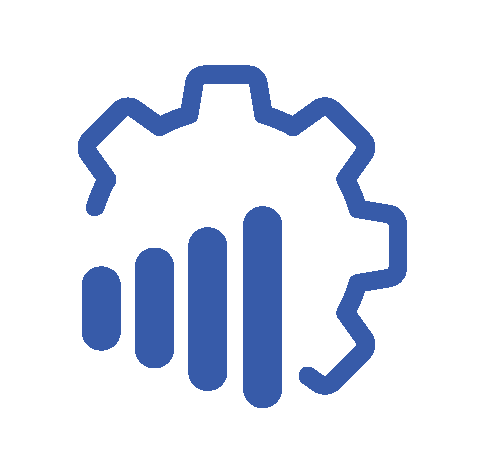 PowerBI Robots
Allow you to send and display screenshots of your latest reports and dashboards wherever you want.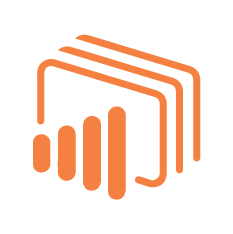 PowerBI Portal
Report sharing that fits your needs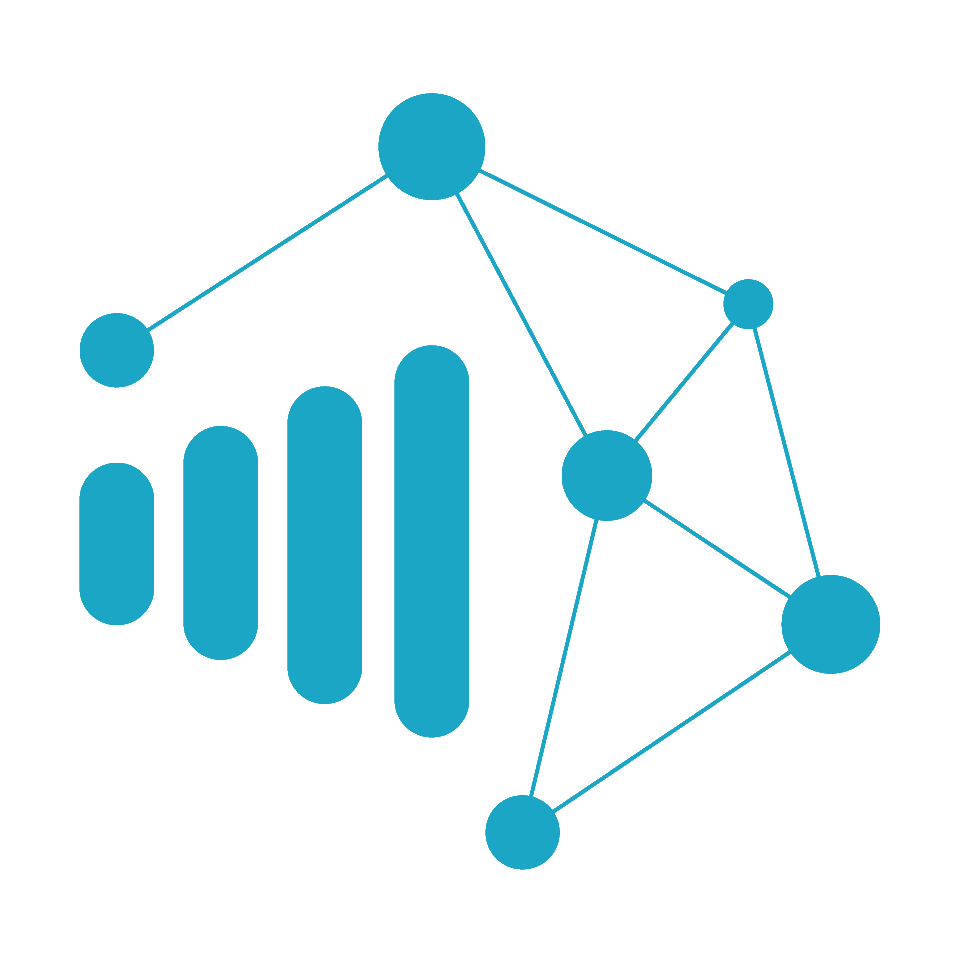 PowerBI Data Portal
Easy data sharing with endless possibilities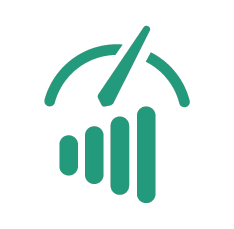 PowerBI Scorecards
Generate performance reports and easily set up scorecards and KPIs.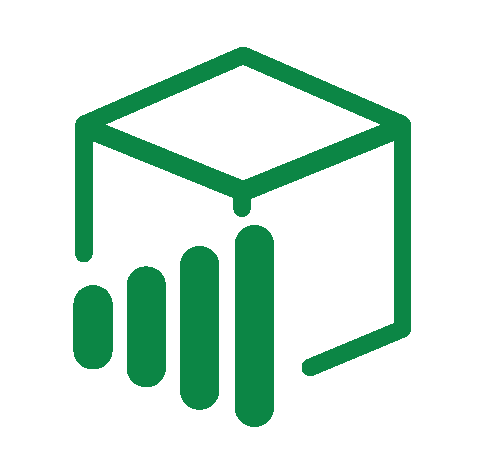 PowerBI SmartPivot
Unlock your Excel PivotTables with powerful tools and productivity accelerators​
We write code, we share ideas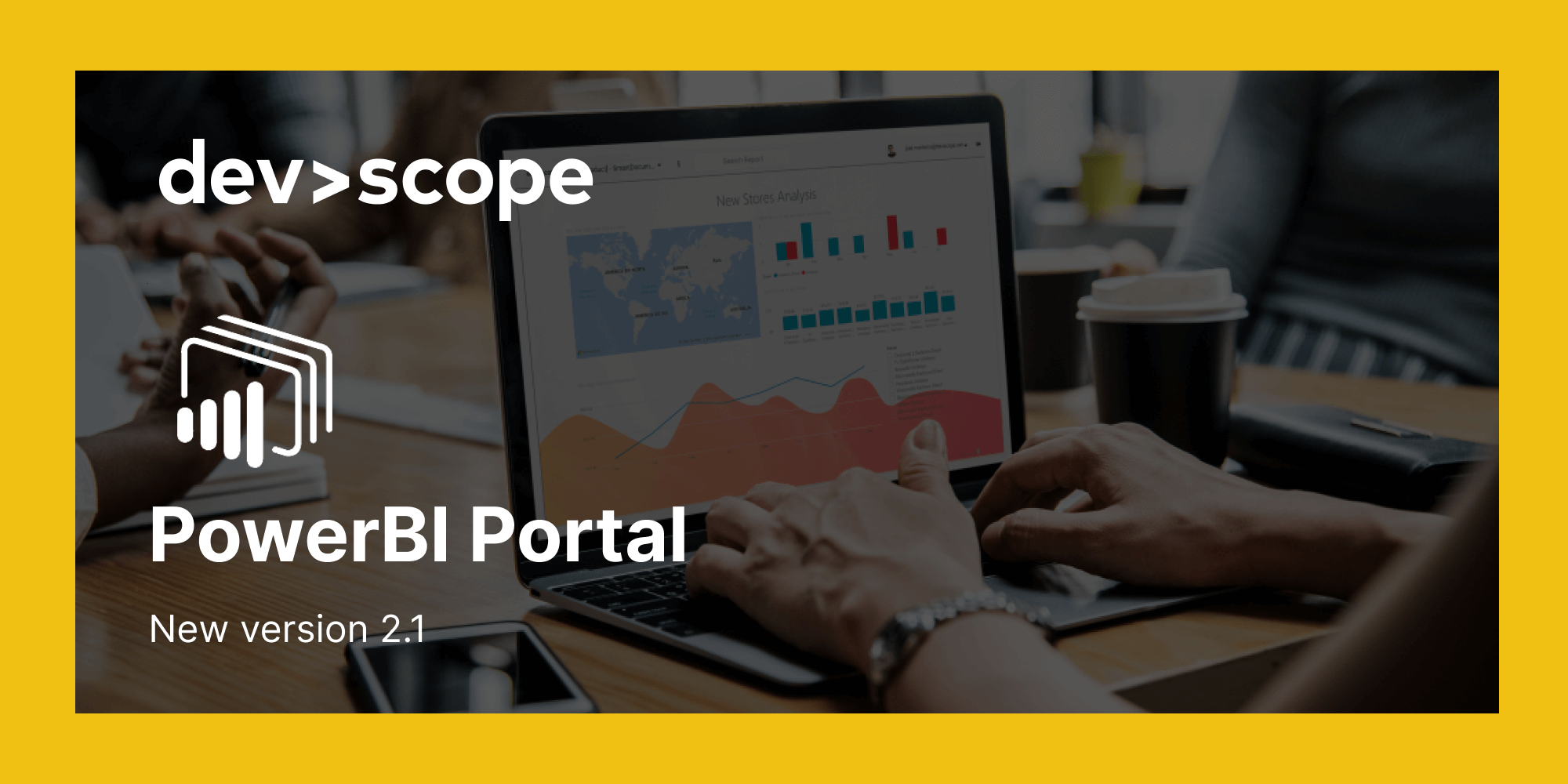 What's new in PowerBI Portal 2.1?
PowerBI Portal 2.1 is now online, and this version is all about accessibility.
Check our blog post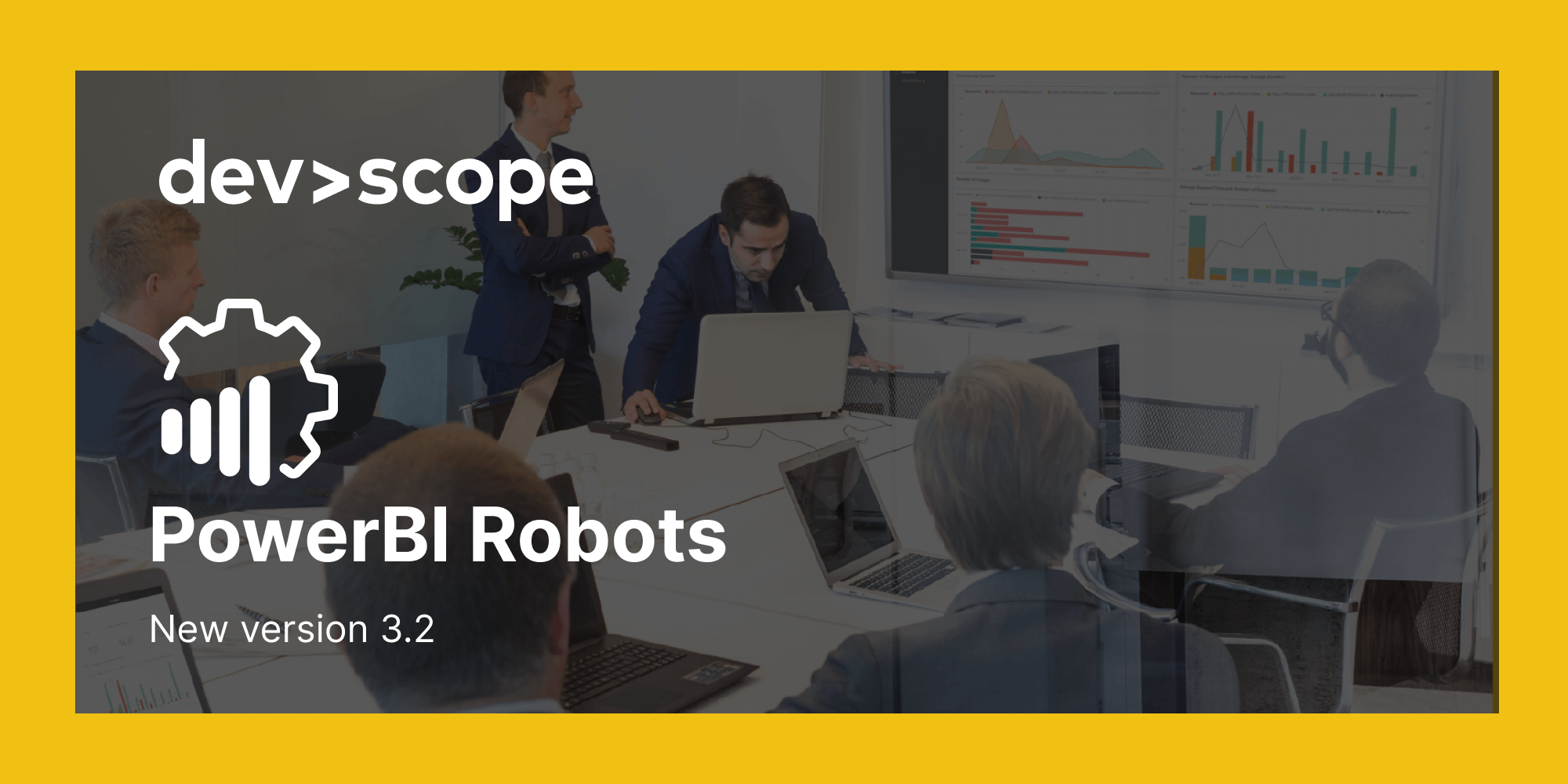 What's new in PowerBI Robots 3.2?
PowerBI Robots 3.2 is now available, and the latest version is especially for power users.
Check our blog post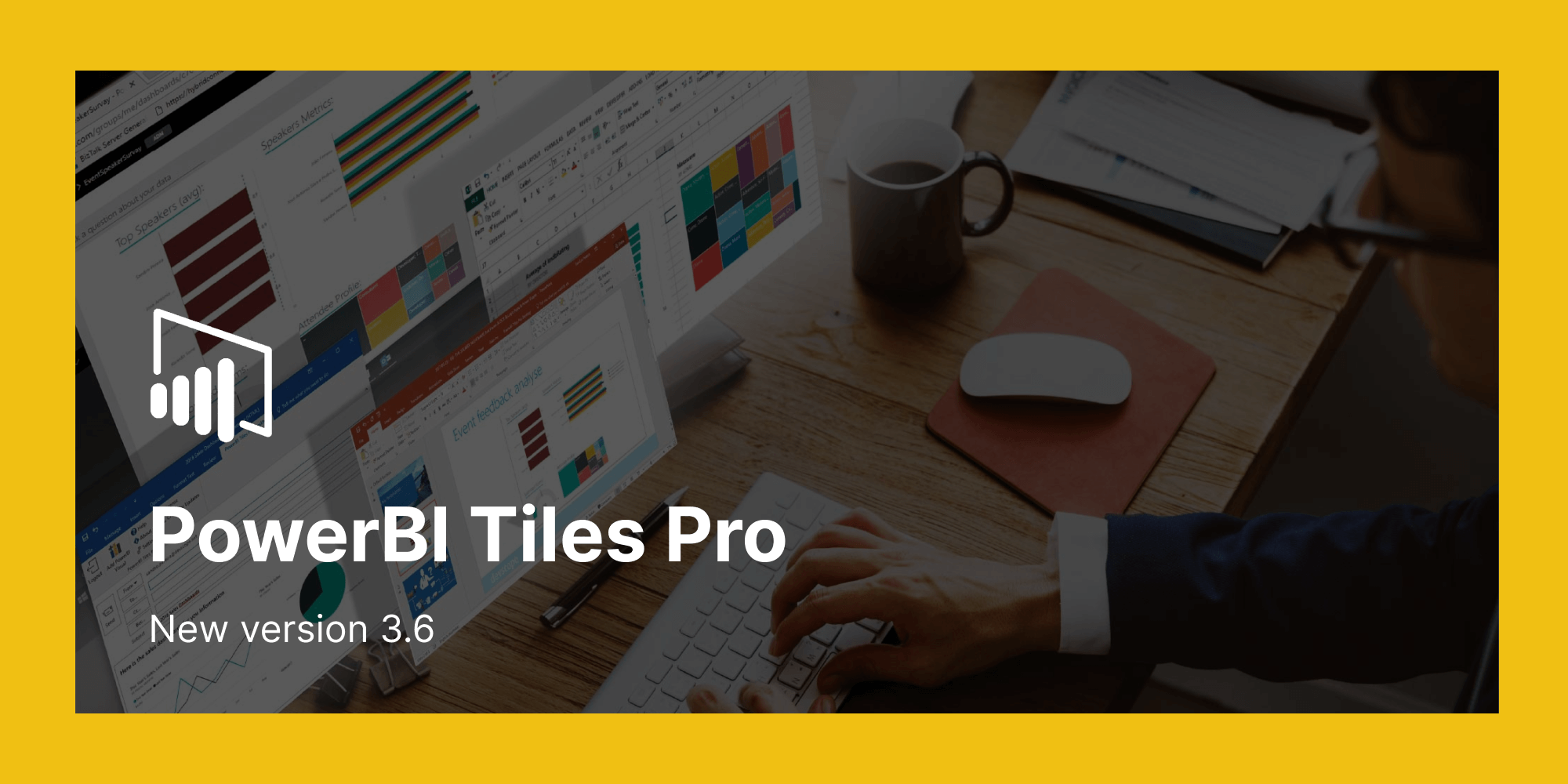 What is new in PowerBI Tiles Pro 3.6?
PowerBI Tiles Pro version 3.6 is now available [...]
Check our blog post
Contact Us
We are more than happy to answer any questions regarding PowerBI Tiles or other DevScope products. Please use the form or give us a call.